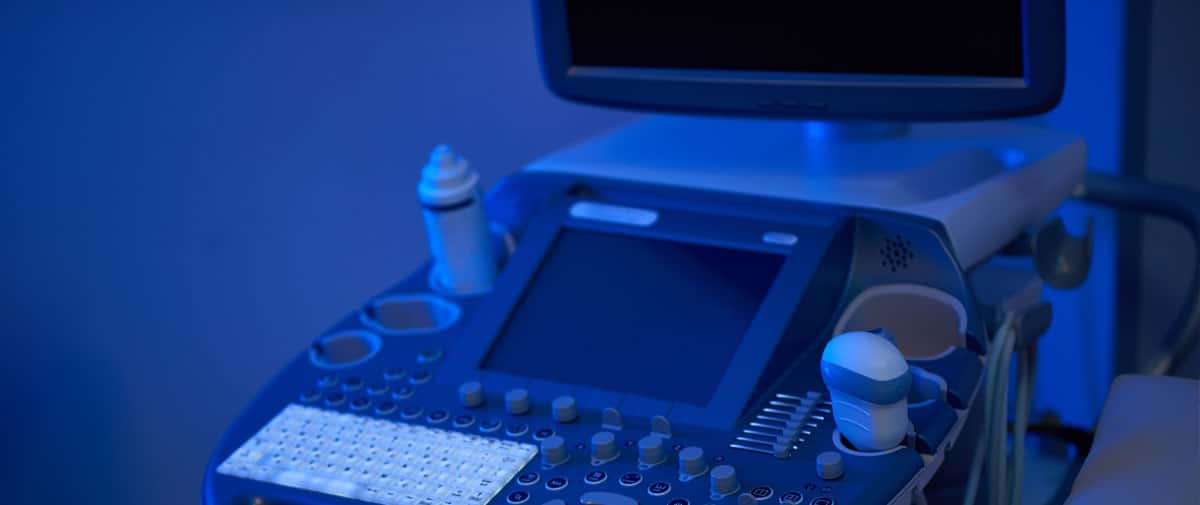 Point-of-care ultrasound is a popular and fast paced methodology to accurately assess and diagnose patients using ultrasonography. This methodology is an assistive tool to rapidly assess the patient for identifying various normal versus abnormal structures. It helps physicians and other medical background professionals by providing immediate and effective diagnosis. IBTech offers various certifications to provide knowledge and assist individuals with progressive learning.
As a POCUS Education Provider, we have partnered with The Point-Of-Care Ultrasound Certification Academy™ to provide you with complimentary access to the Point of Care Ultrasound (POCUS) Fundamentals Certificate Course!
After completing your POCUS training course, you will receive an email from The POCUS Certification Academy with an access code for the POCUS Fundamentals Certificate Course. This access code is unique to each person and provides a complimentary one-time enrollment in the POCUS Fundamentals Certificate Course.
The successful completion of the POCUS Fundamentals Certificate Course includes:
POCUS Fundamentals Certificate
4 AMA PRA Category 1 Credits™
A digital certification badge
As an added benefit of attending this POCUS training course, you are eligible to receive a 20% discount off any certificate or certification from the POCUS Certification Academy. A certification from an external credentialing body with over 45 years of scientific based ultrasound credentialing is a great way to validate your POCUS knowledge, skills, and abilities.
To take advantage of these benefits follow the steps below:
Click here to create a POCUS Certification Academy Account.
Once logged in, choose the green Apply for an Examination This will take you directly into the Learning Management System application page for the POCUS Certification Academy certificates.
Select the POCUS Certification Academy Certificate(s) you wish to pursue, click next, then complete the attestations.
Complete steps 1-4 of the application process.

On step 3 use the unique access code you received by email, for the POCUS Fundamentals Certificate Course.

Once the application is complete, you will be able to begin your POCUS Certification Academy certificate assessments immediately. Click on the title of the clinical certificate name within your Certificate Plan. 
*Please note: Completing this course or any other course does not guarantee passing the POCUS Certification Academy™ assessments. Successful passing of POCUS assessments is the only way to earn a POCUS certificate or certification.  All POCUS Certification Academy program policies apply.